What are you currently reading?
I'll admit I was worried about this one for the first few chapters, but now I'm really liking it. However, I might put it down for a bit just to get to a more fast-paced book – fantasy or paranormal, maybe.
What did you recently finish reading?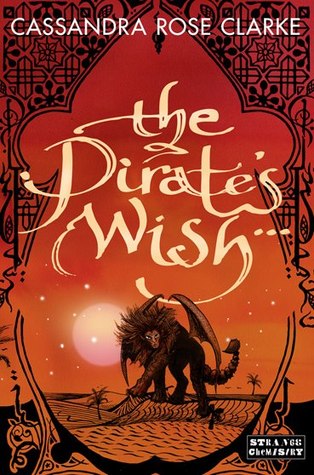 I enjoyed this one quite a bit more than the first! My review will be posted tomorrow, if you want to know more about what I thought.
What do you think you'll read next?
Lately I've had a hard time choosing which books to read, so I'm not too sure on this one yet. It might be a review copy, since I'm feeling a little behind on those at the moment.